Thank You For Contacting Us!
You set the expectations, we deliver the results.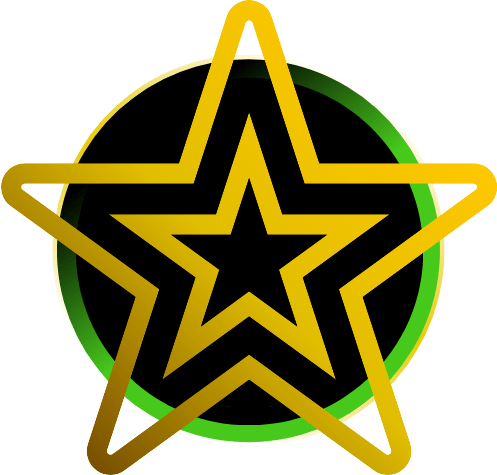 How To Contact Us
If you would like to speak with us right away, please call us at (919) 589-7120.
If you would like to send us an email with any additional information we should know before contacting you, please email us at joe@greatexpectationslawn.com.
What Our Clients Are Saying
If you haven't had a chance to check out our reviews yet and would like to, we have them embedded below.  We look forward to speaking with you very soon.