Our Lawn Service's Reviews
We're rated as a 5-star service by our clients.
Great Expectations Lawn and Landscape has lots of great reviews from our satisfied customers and we want you to be next!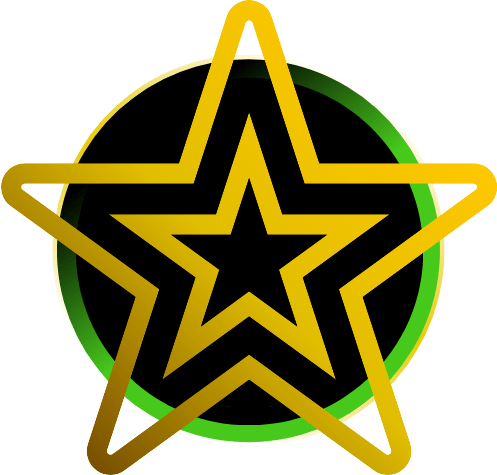 Great Expectations Lawn and Landscape's Reviews
Read our lawn and landscape service reviews.  We are very proud of the reputation we have built with our customers in Fuquay-Varina.  Our relationship with these special people is something we are very proud of.  We hope you consider your neighbor's opinion of us and decide to give us a try.
These are real reviews left by our clients online on websites like Google, Facebook, and Yelp.
We are very grateful for each and every review we receive.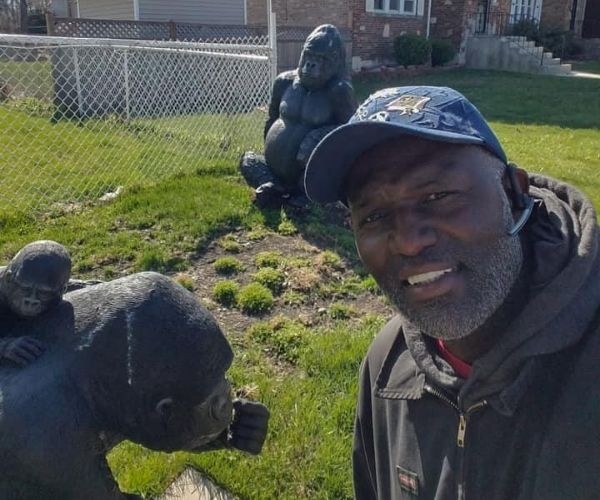 When was the last time you truly smiled?
When you hire Great Expectations Lawn and Landscape I make it my personal responsibility to make you smile!
This starts with our initial communications getting you your quote and scheduling your service.
It continues with us showing up on schedule and performing high-quality work, just as you should expect.
I started my business because I saw local lawn and landscape companies performing subpar work and wanted to provide our local community with the quality of service you should expect when you hire a professional lawn service.
I hope to hear from you soon!
Joe Brown
Great Expectations Lawn and Landscape LLC