Great Expectations Lawn and Landscape
You set the expectations, we deliver the results.
Great Expectations Lawn and Landscape LLC handles all aspects of lawn care and landscaping in Southwest Wake County, NC, and nearby.
When was the last time you
truly smiled
?
We are accepting new clients!
It's not too late to hire us to mow, treat your weeds, or perform your mulch, pruning, or another landscaping service!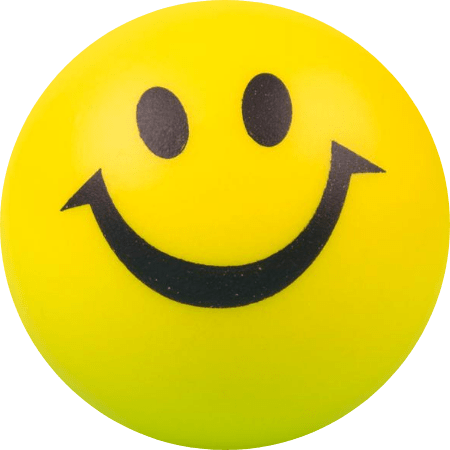 It's true!  Our goal is to make your lawn and landscape make you smile each and every time you look at it!
We do this by doing little things like answering our phone and returning emails promptly.
And by doing big things like keeping our schedule and providing the quality of work you expect.
We'd love to show you.  If you're in need of a lawn or landscape service, we're ready to earn your business AND make you smile!  
Read what others are saying about us on our blog posts!!
Joe, the owner of
Great Expectations Lawn and Landscape
, brings
15+ years of experience
to your lawn and landscape.  His passion for working outdoors shows in every service Great Expectations Lawn and Landscape performs.
That's why we say, "You set the expectations, we deliver the results!"

We Have Great Attitudes
We are not the landscapers mooping around your lawn complaining about the heat!  We love what we do and we'd love to show you.

We Work Hard
It's just the way we were raised!  If we are going to do something, we are going to do it right.  And that holds true for every service we perform for each individual customer.

Our Reliability is Unmatched
We aren't the neighborhood kids.  Count on Great Expectations Lawn and Landscape to show up on time and on schedule.
What Our Customers Are Saying!
Your friends and neighbors have probably already used our lawn service!  We copied a couple of reviews below and have many more on our review page.
Service: Lawn Mowing and Trimming
"Very professional and does an awesome job!"
Service: Mulch Spreading Service
"Very Respectable Business and they produce Excellent Service."
Service: Shrub Trimming 
"Excellent service with many years of experience!"
Service: Landscape Installation
"Very professional service with great results."
Fuquay-Varina Lawn Care Information
We are blogging about lawn care in Fuquay-Varina.  We have content for DIY-weekend worries and those seeking to hire the right lawn care service for their specific needs.  Contact us if you need some help with your lawn and landscape maintenance needs!
Here's a preview of our 3 most recent blog posts.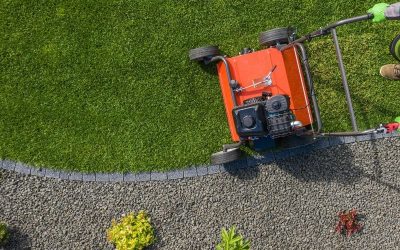 Great question. We'll quickly provide you with some things to think about if you are wondering if you should aerate your lawn in the...
read more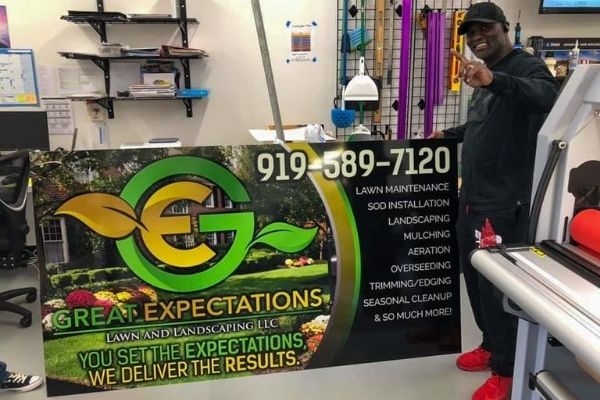 Learn More About Your Local Landscape Company
If you have great expectations for your lawn and landscape, we want to turn your wishes into a reality.
We have professional equipment and years of experience which allow us to deliver outstanding results every time we service a property.
Fuquay-Varina
Apex
Angier
Willow Springs
McGee Crossroads
Lawn & Landscape Services
Lawn Mowing
Mulch Installation
Shrub Trimming
Grass Seed & Sod Installation
Lawn Aeration & Dethatching
Fair Pricing & Free Quotes
Family Owned & Operated
Easy Credit Card Payment
Friendly Employees
We're Ready To Start!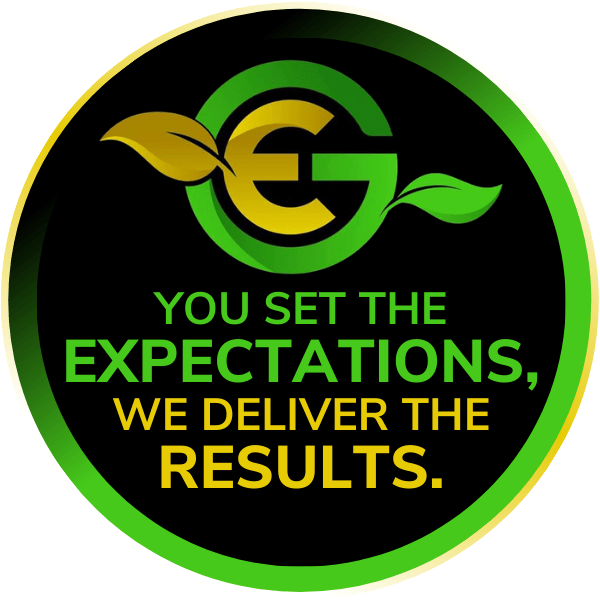 Request Your Free Estimate