Lawn and Landscape Services
Proudly offering lawn and landscape services.
Get ready to experience lawn care service at its finest!  Great Expectations offers all of the most common lawn and landscape services to best serve our clients.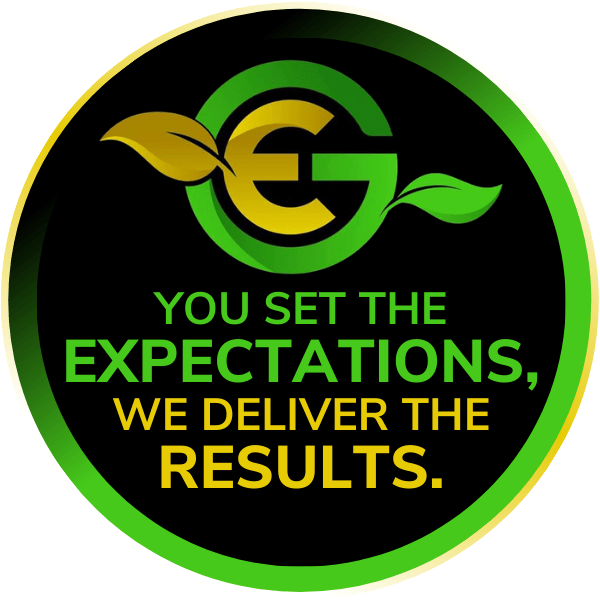 Let us know which lawn and landscape services from lawn mowing, fertilization and weed control to lawn aeration and dethatching you would like to receive a free quote for and we will get it to you as fast as possible, usually the same or next day.
Everything from grass cutting to lawn treatments, and sod installation to mulch spreading is offered.  We perform all types of lawn and landscape cleanups and install and remove plants as well.
Our local service area includes Fuquay-Varina, Apex, Willow Springs, Angier, McGee Crossroads, and nearby.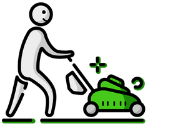 Grass Cutting
Weekly Mowing
Trimming & Edging
& Cleanup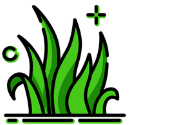 Lawn Treatments
6-Step Program
Free Service Calls
Liquid & Granular Fertilizer

Plant Pruning
All Types of Plants
Up to 14′ Tall
No Mess Left Behind!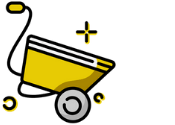 Bed Refreshing
Mulch Installation
Rock Installation
Pine Needle Installation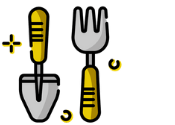 Plant Installation
Flowers
Shrubs, Bushes, & Grasses
Trees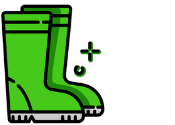 Spring Lawn Care
Spring Lawn Fertilizer
Spring Lawn Seeding
Spring Lawn Preparation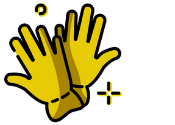 Fall Lawn Care
Fall Lawn Maintenance
Fall Lawn Treatments
Fall Lawn Mowing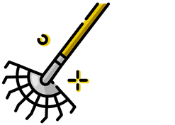 Leaf Cleanups
From Lawns & Landscapes
We Collect the Leaves
We Remove the Leaves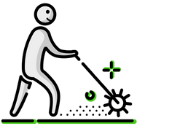 Aerating
Spring or Fall
Core Aeration
Overseeding Available

Dethatching
Lawn Dethatching
Thatch is Removed
Turf Renovations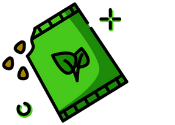 Overseeding
Bermuda, Fescue, & Bahia
Winter Rye Seasonally
Zoyia Plug Installation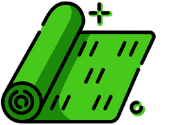 Sod Installation
Bermuda Grass Sod
Zoyia Grass Sod
Centipede Grass Sod
Can we get you a quote?
To get started, contact us and request your free, no-obligation quote.